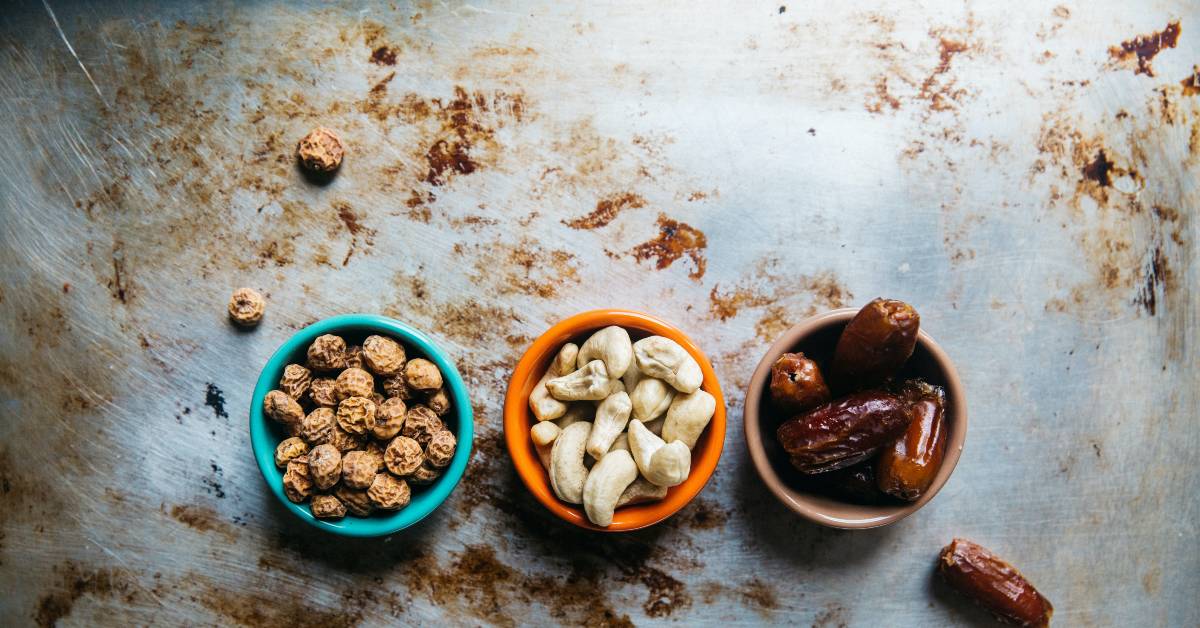 Staying Energized With Natural Ingredients
Because natural energy is a real thing! Raise your hand if you're an all-day type of coffee drinker? You know, a couple of cups in the morning followed by the afternoon pick-me-up — is that you? Or...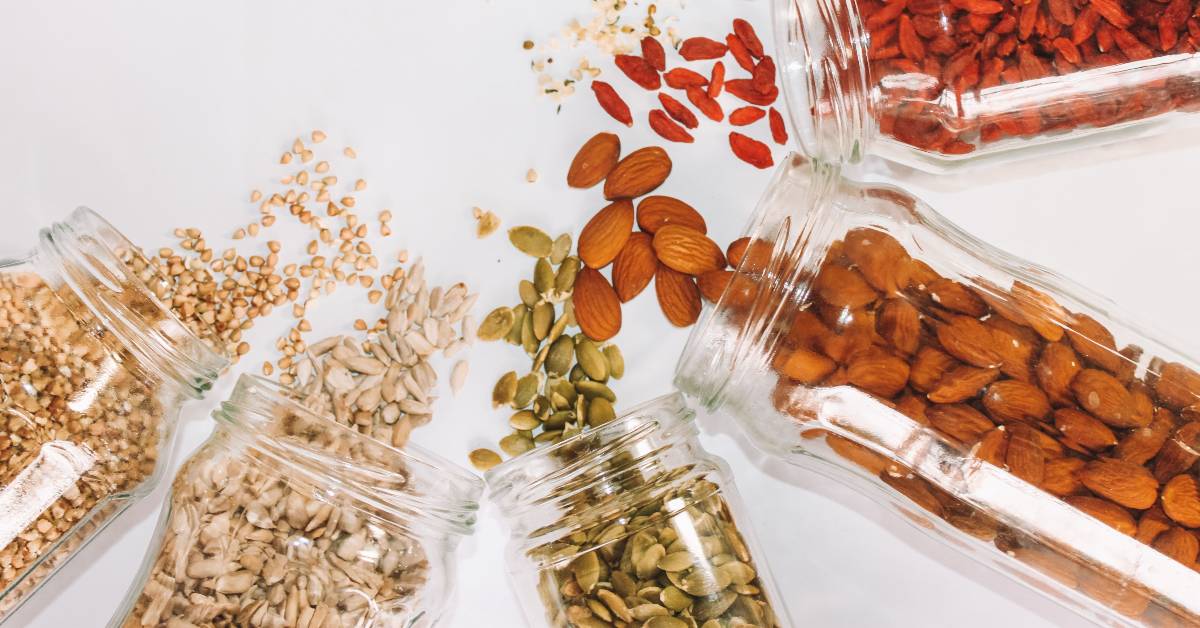 Prioritizing Nutrient Dense Foods
Make the swap — don't overthink it! Nutrient-dense foods can be both delicious and convenient. The hustle and bustle are real, and perfectly parallel to our fast-paced lives. It's all about squeezi...